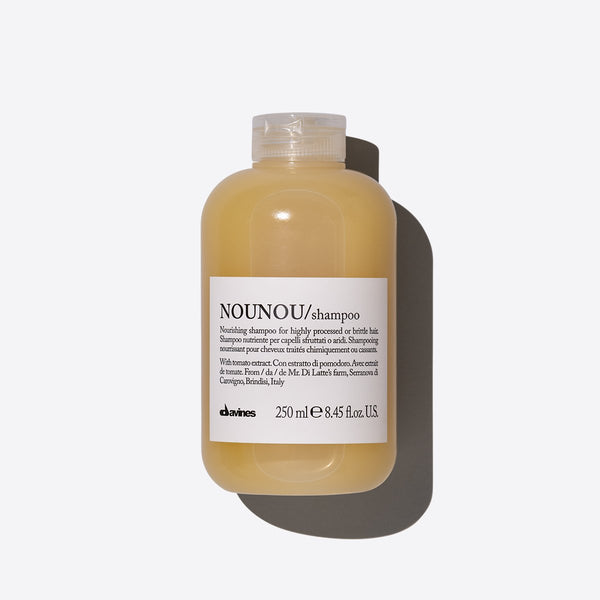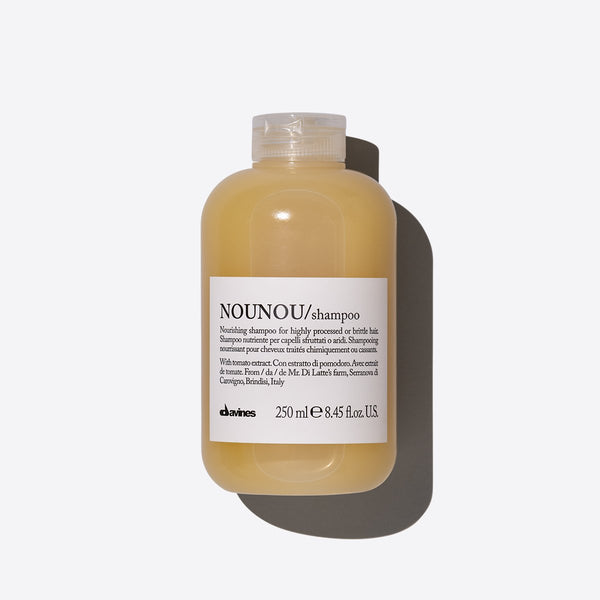 Product Description
Shampoo for bleached, permed or relaxed hair. The rich formula gently cleanses treated hair, giving it deep nourishment, hydration and restoring its natural softness.
Benefits
Deep nourishment for treated and very dry hair.
Strong shine-giving effect.
Gentle cleansing.
Soft and silky hair.
Natural active ingredients
Ingredients
With Torre Guaceto Fiaschetto Tomato extract, Slow Food Presidium. Rich in carbohydrates and proteins, it has a strong nourishing power and an antioxidant action due to vitamin C.
250ml