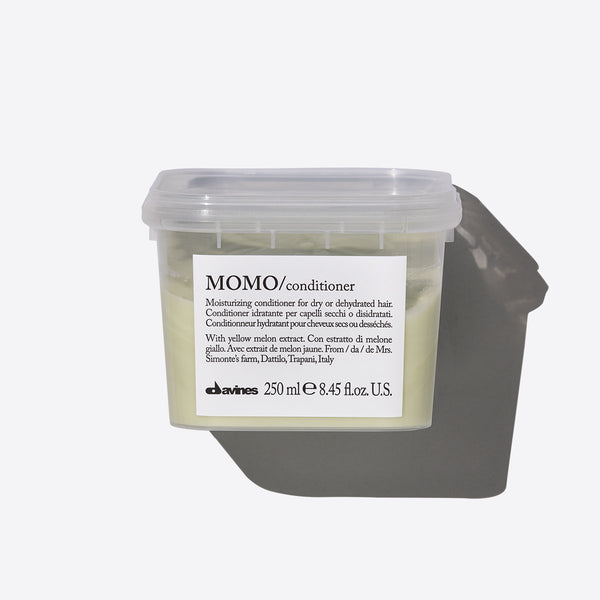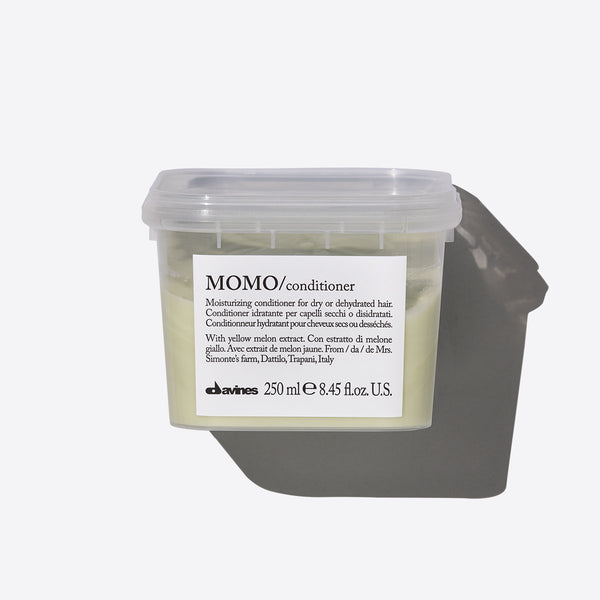 Product Description
Conditioner for dry or dehydrated hair. Its moisturizing formula is designed to untangle the hair, hydrating it and leaving it soft and silky.
Benefits
Long hydrated hair.
Natural active ingredients.
Ingredients
With Paceco Cartucciaru Yellow Melon extract, Slow Food Presidium. Rich in water, vitamins and mineral salts, it gives prolonged hydration.
250ml