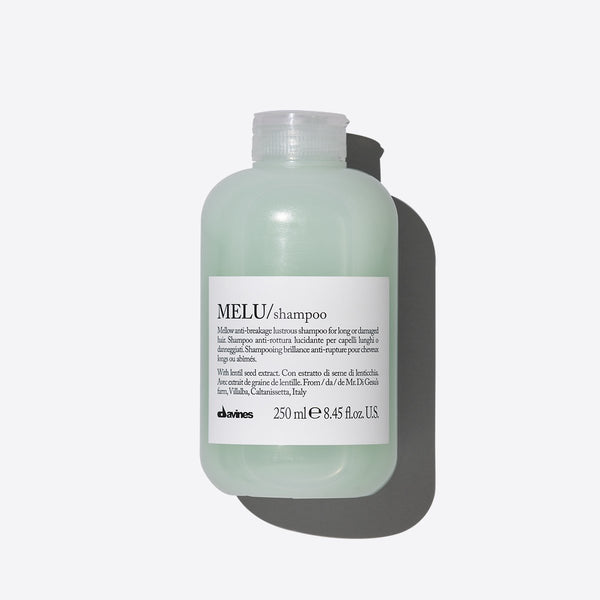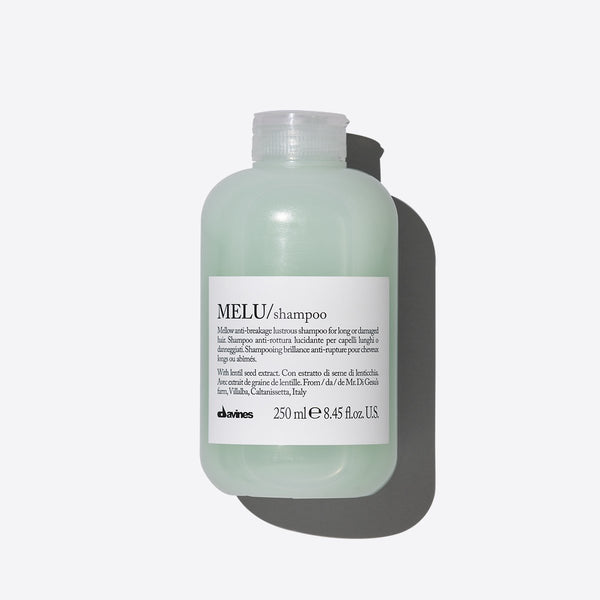 Product Description
Elasticizing anti-breakage shampoo for long or damaged hair. Its formula, characterized by a soft and creamy foam, is designed to gently cleanse the hair, making it shiny and silky.
Benefits
Anti-breakage, elasticizing action.
Reinforced, shiny and soft hair.
Natural active ingredients.
Ingredients
With Villalba Lentil Seeds extract, Slow Food Presidium. Rich in serine and glutammic acid, the most abundant amino acids in keratin, it nourishes and repairs.
Size - 250ml